Mobile Application
Development
Expect Nothing Less Than Perfect
iPhone Development
The iPhone is one of the most advanced portable technologies that allows users to take explore all possibilities with regard to mobile communication, computing and entertainment. It is one of the most secure platforms available for user.
Geeks Global Technologies Ltd has a team of expertise who have developed bunch of iOS applications. Our team equipped with development and real-world testing resources to ensure complete operation and flexibility. All iPhone app development and debugging is done using the most competent and advanced software development tools, techniques and technologies.
All our existing mobile application clients can avail of our resources to ensure complete adaptability of the applications on the iPhone Operating System.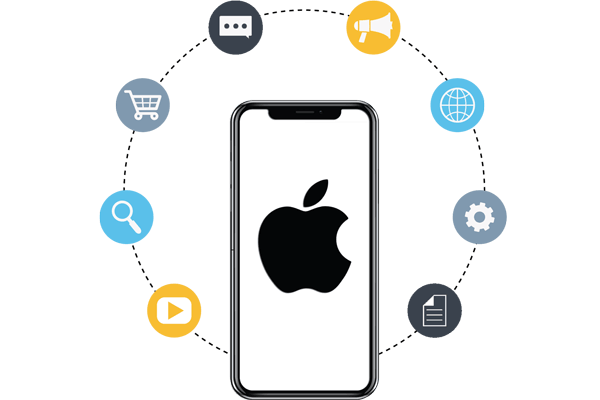 Android Development
Android OS have conquered the mobile device market ever since its arrival. With increasing sales of Android devices, the demand for Android apps has also increased proportionally. Our developers are deeply engaged in providing the best in class Android App Development services to all our clients.
Our team is equipped with state-of-the-art technology to customize the Android application as per the business requirements.
Geeks Global Technologies Ltd, based in Ghana, provides android apps development services to its clients ranging in different domains from travel to education, corporate to retail, telecommunications to real estate.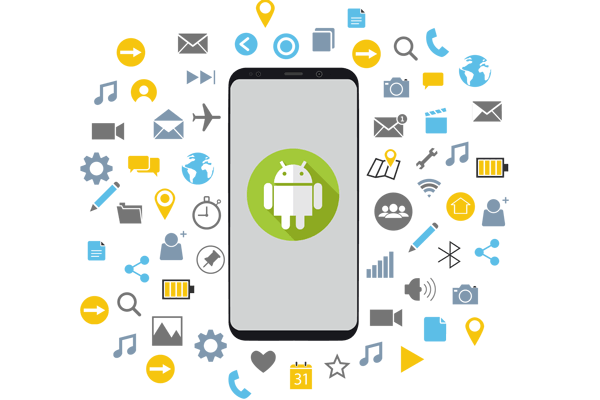 Cross Platform Mobile Application Development
With the growth of mobile platforms, the cumulative costs involved in maintaining and building, native and unique solutions for each platform have escalated to a great extent. For clients who want to cut costs and develop hybrid app or cross-platform apps that run on multiple platforms including iPhone / iPad, Geeks Global Technologies Ltd has helped them build apps using , Ionic App Development to meet their business needs
Cross Platform Application Development considerably reduces the cost and effort required to native application development for each platform. Geeks Global Technologies has the best cross platform mobile app development team, providing cross platform apps for all the leading mobile operating systems iOS and Android.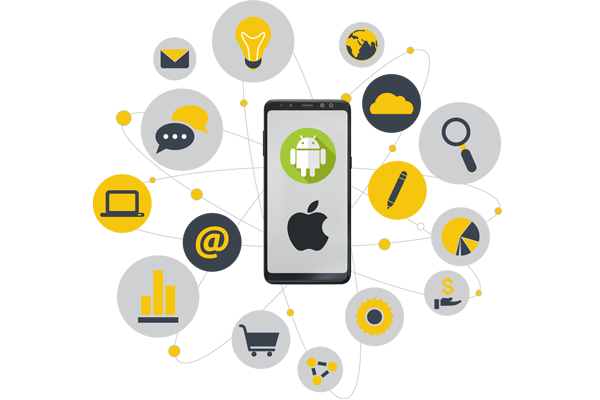 What We Offer?
Our team has been delivering cost-effective but robust android apps solutions to our clients for years. Our solutions are not just cost-effective and innovative; it helps businesses in attracting potential clients.
The mobile development services that we offer: