Android App Development Company
in Ghana
Provide End to End Android Mobility Solution
The number of Android users is growing rapidly all over the globe. If you feel, mobile technology is important to your business, services, or products then you need a partner like Geeks Global Technologies Ltd. Hire our professional android app developers, who are well-versed in App development and create path-breaking Android Apps.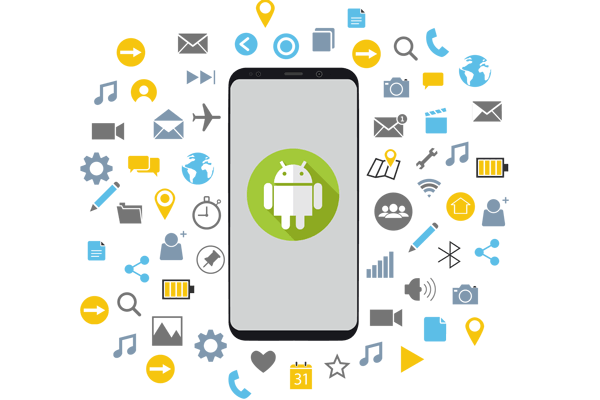 Do you wish to create an Android App within an affordable budget?
Geeks Global Technologies Ltd has a professional and highly qualified team of Android App developers. With extensive experience and in-depth knowledge in building unique Android Apps, we offer Apps development service across the world. Our expert team will understand your requirement and will deliver good results along with an end to end services to assist you at every stage.
Our team of programmers has strong technical proficiency with a huge experience in Android platform and technologies. Our services of Android app development include Custom Android app development, cross-platform Android app development, Android app QA & testing, Android app enhancements & upgrades, Android widget development, Android support & maintenance and more.
If you want to build the best app, connect with a leading Android app development company in Ghana. We ensure your app is optimized effectively, look no further than Geeks Global Technologies Ltd. As we have a massive amount of experience in app design, development, and support.